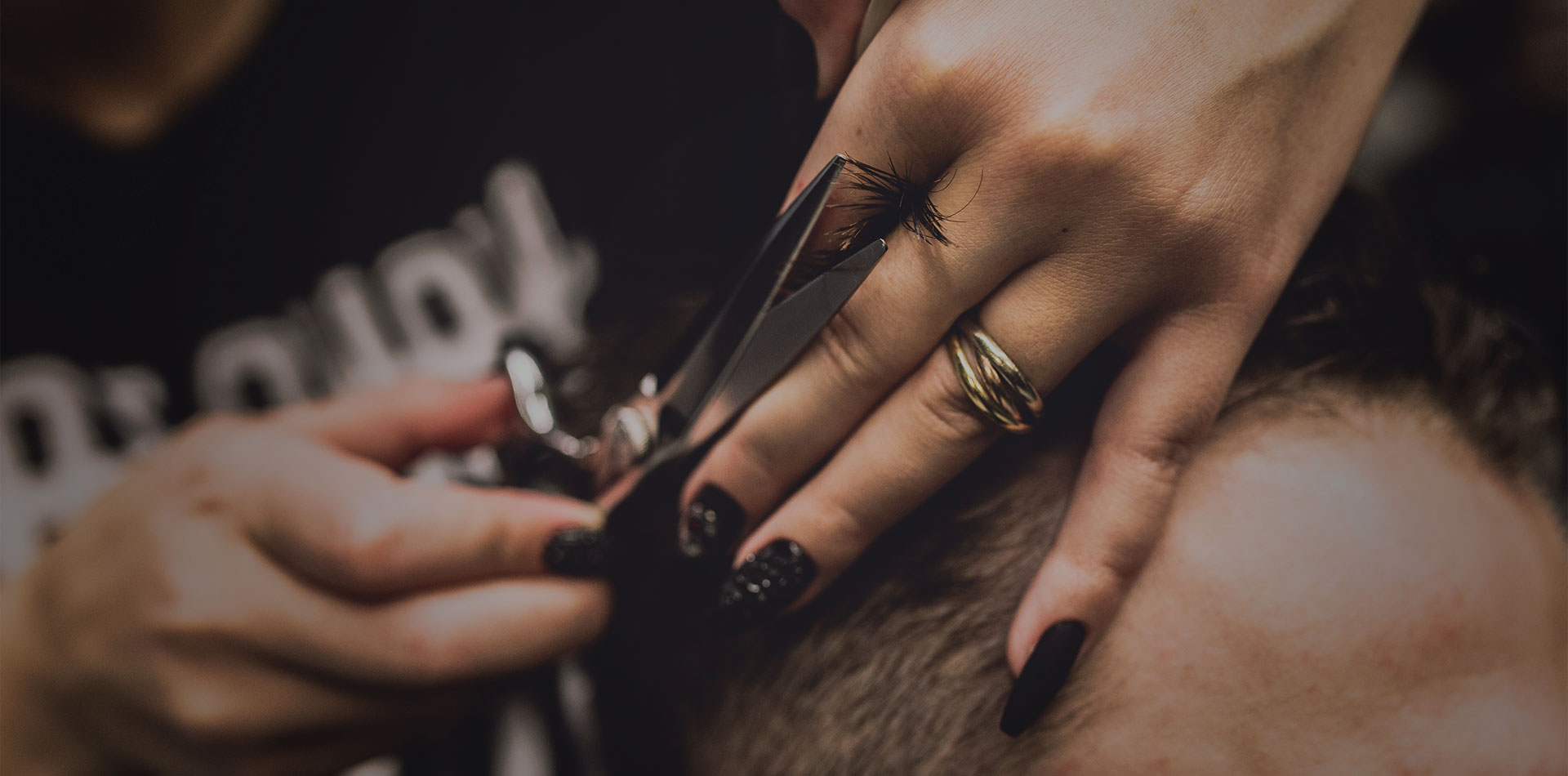 Hair Cutting & Styling
Our stylists are experienced with all hair types including thinning, curly, wavy, straight, flat, and heavy hair. We try to make every effort to please our guests, and therefore offer free consultations. Your hairstylist will assist on finding the perfect style for you based on your facial shape, career, personality and daily time availability.
Hair Colour
Expert hair coloring services by our professional staff; Our exclusive use of European hair colors provide you with color that is more than 97% naturally derived. We have hundreds of vibrant rich and high gloss colors to choose from. Each client carefully selects their new hair color with their stylist. We offer a multitude of color patterns to choose from including multi-dimensional and accentual foil highlighting.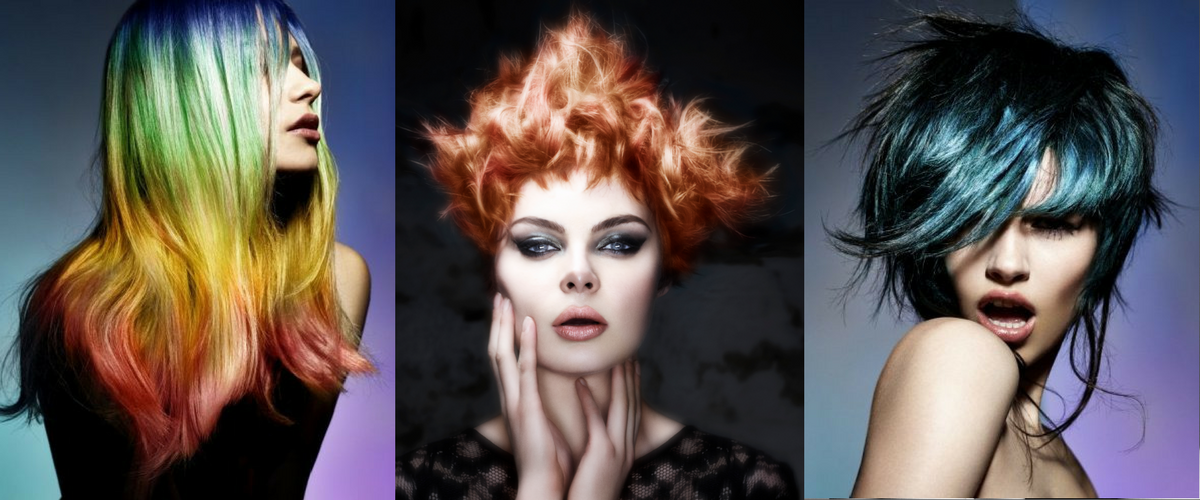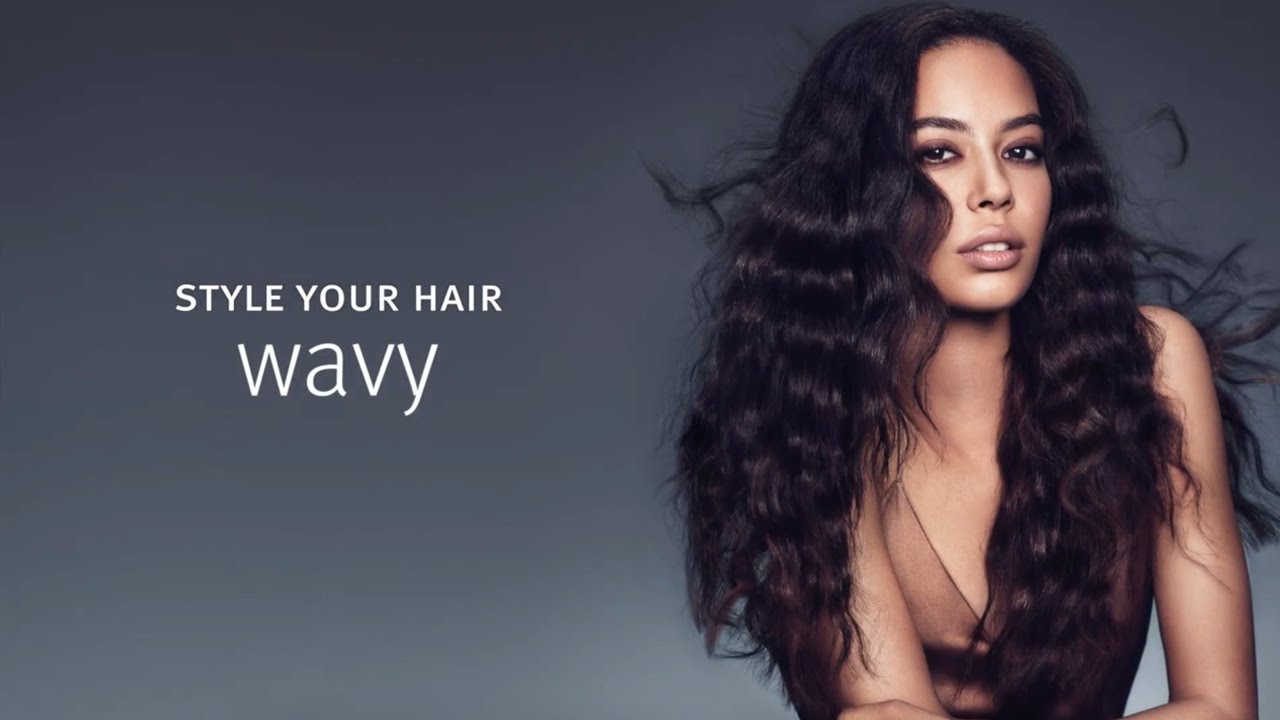 Straightening and Retexturing Treatments
Your frizzy hair can be straight smooth and sexy Our experts can fix your frizzy hair. Our smoothing systems can eliminate up to 95% of frizz and curl from hair without damage. It leaves hair straighter, smoother, shinier, softer and more manageable while reducing drying time. This treatment takes 2-4 hrs. depending on the length and thickness of hair. The effects wear over 3-5 months Smoothing or Volumizing.