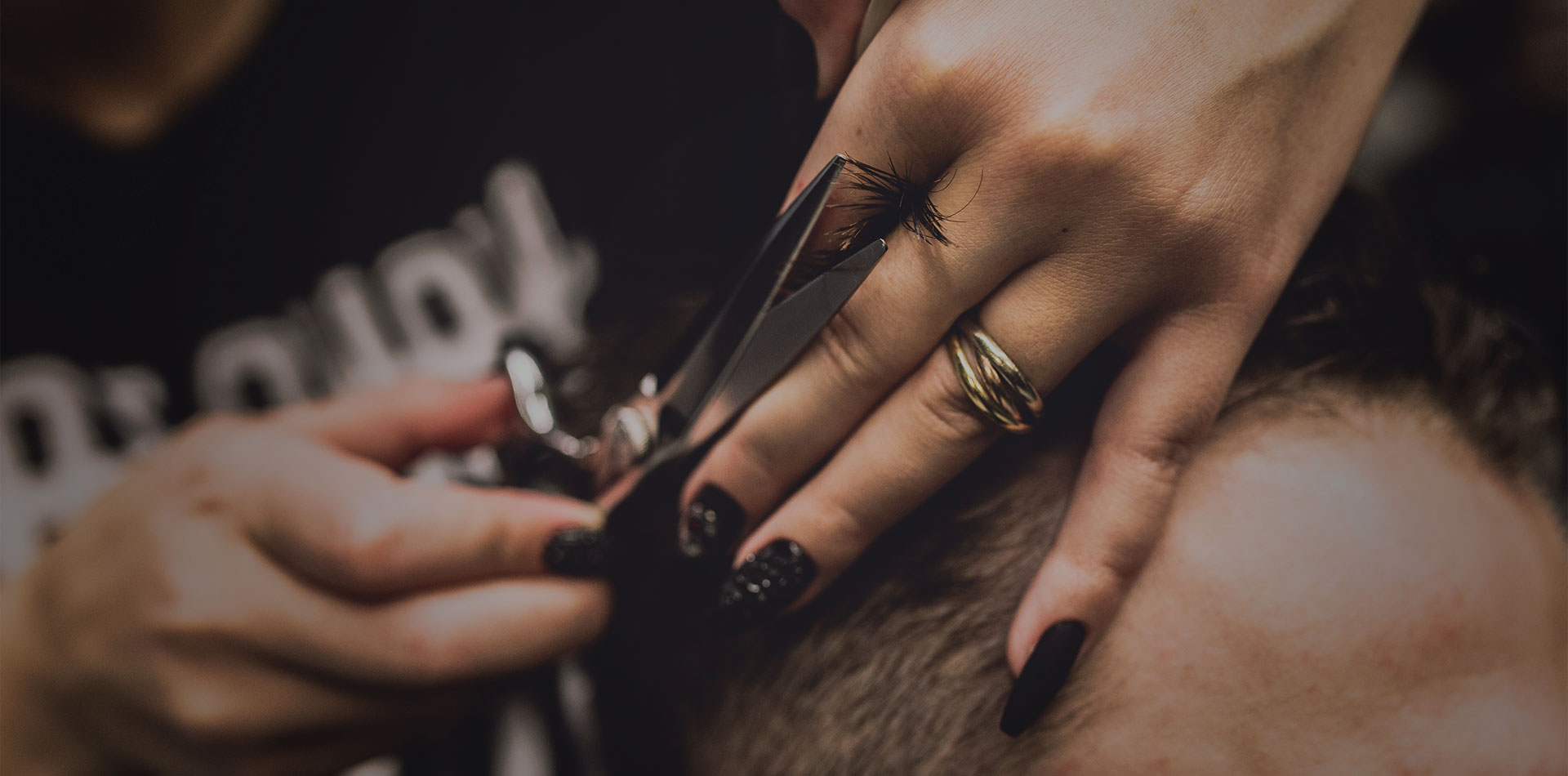 HA Salon
Hakim's Aalim Salons are carefully designed around Bohemian influences, echoing the freshness of a free style. Step into a world of individuality and take in the chilled-out vibe of a grunge styled interior interspersed with modern luxury. Self-indulgence has never been easier!
Hakim's Aalim is passionately absorbed in the art of creating the perfect hairstyle and its power to transform the way we look. A minimalist space for men and women to escape the rush of city life – Hakim's Aalim Salons leave its guests feeling refreshed, relaxed and rejuvenated with its chic, yet unpretentious vibe.
Our top hair colourists and stylists are behind the amazing transformations which are seen on various TV shows, blockbuster movies and music videos. Creative excellence and unparalleled hospitality are the driving forces behind that experience.
.Hakim's Aalim Salons have become one of the most talked about image -makeover salons in India and Dubai. From the latest trends to cutting-edge technology, we offer everything you need for the ultimate salon experience.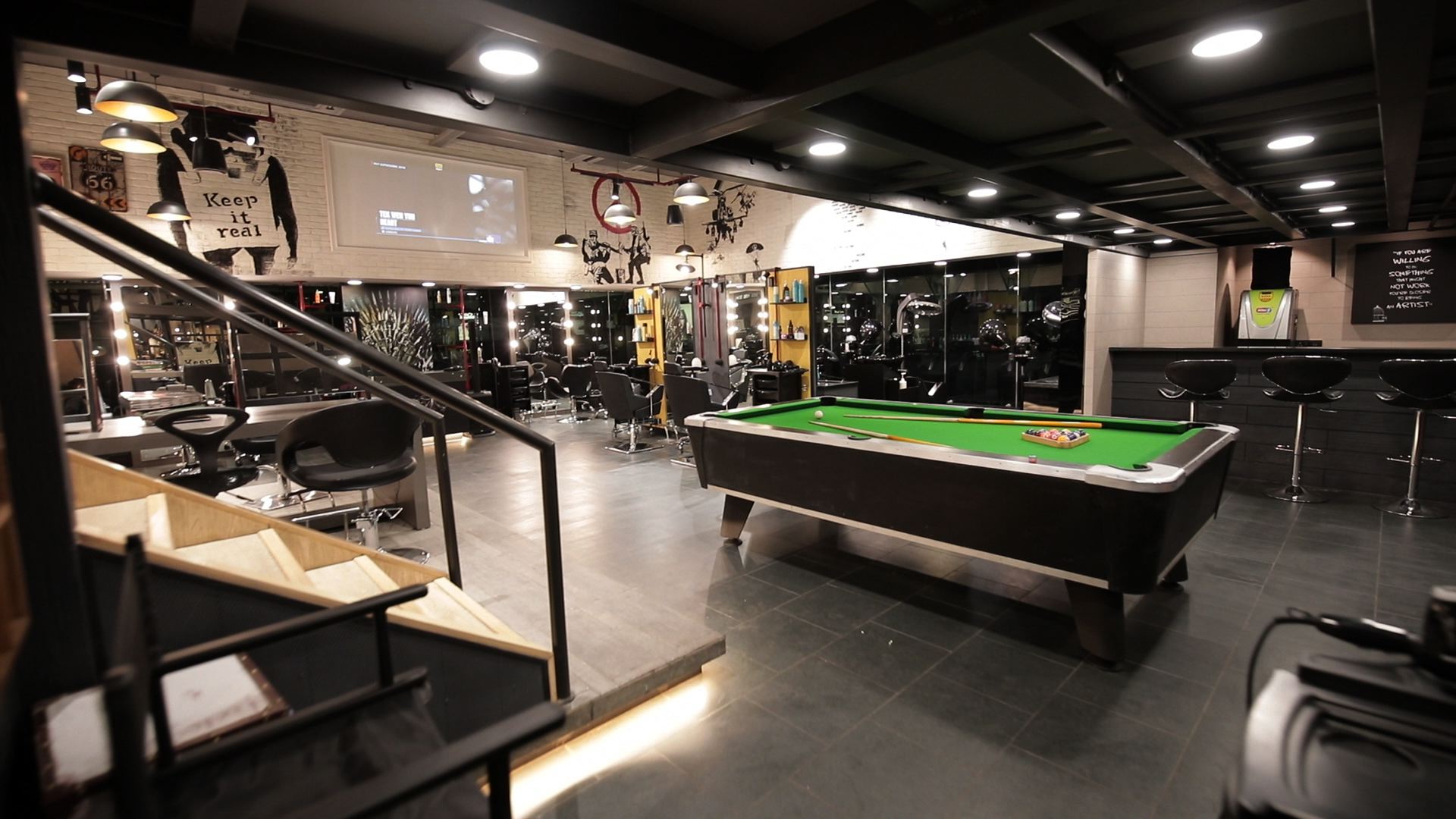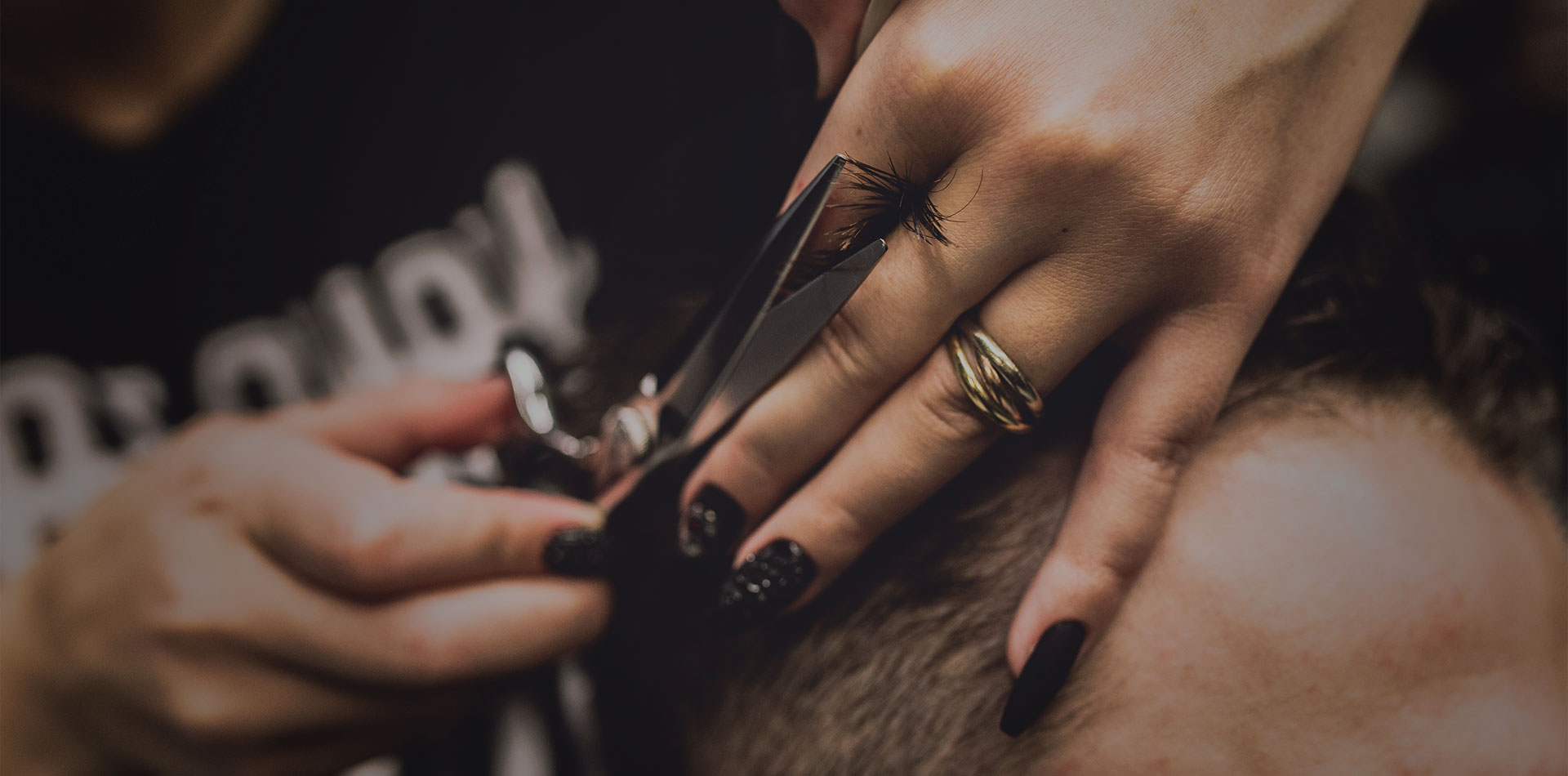 Our highly trained, expert stylists and colourists work with you to achieve your personal best. Ongoing education and freedom to experiment produce exciting new techniques which have enjoyed national recognition in top magazines.
The Hakim's Aalim styling team works at mastering precision technique forms. We believe the foundation is the principal element of a stylist's craft, confidence and creativity. Our stylists are among the most highly trained and educated technicians in the industry.