About Hakim's Aalim
- Welcome to Hakim's Aalim Hair n' Beauty Lounge -
Hakim's Aalim represents the very finest in hair and hairstyles, from the contemporary to the classic for over many years. With experience and influence, We at hakim's aalim provides clients with the highest standard of service in an unpretentious environment. "We want our hair n'beauty lounge to be a place where clients are treated with genuine warmth, a place where they can relax and feel good about themselves."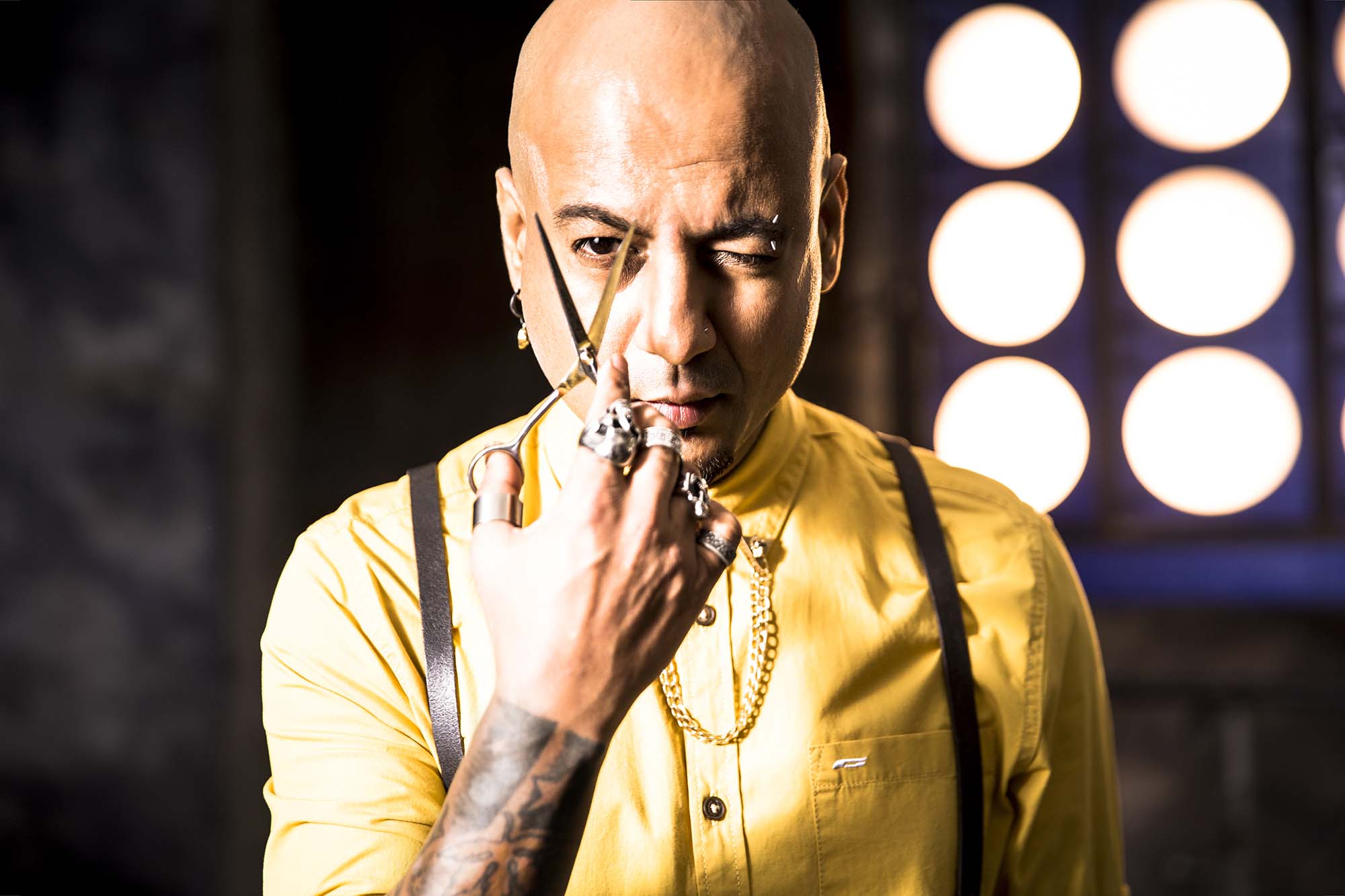 Aalim Hakim
One of the finest and most talented celebrity hairstylist & sought-after hair guru who has wrapped A-list celebrities like Shahid Kapoor, Salman Khan,Varun Dhawan, Sidharth Malhotra, Arjun Kapoor, Ajay Devgan, Sanjay Dutt, Bipasha Basu, Katrina Kaif to Virat Kohli, Rohit Sharma, Ajinkya Rahane, K.L Rahul, Sachin Tendulkar, Suresh Raina, Hardik Pandya and many more around his fingers and scissors. He has also style all the big stars of south industry like Rajnikant, Mahesh Babu, Junior NTR, Vikram, Rana Duggupati, Tammana, Prabhas and many more. Movies like Robot and Bahubali as well.
HA Academy
Today hairdressing is one of the top industries in the world. In the fashion industry, hairdressing opportunities are growing at a fast pace along with beauty in the film & television industry, fashion houses, magazines, photo studios, etc.
Hakim's Aalim is responsible for creating trendiest hairstyles for the fashion progressive people, here you will be trained in everything that you need to understand for styling with perfection.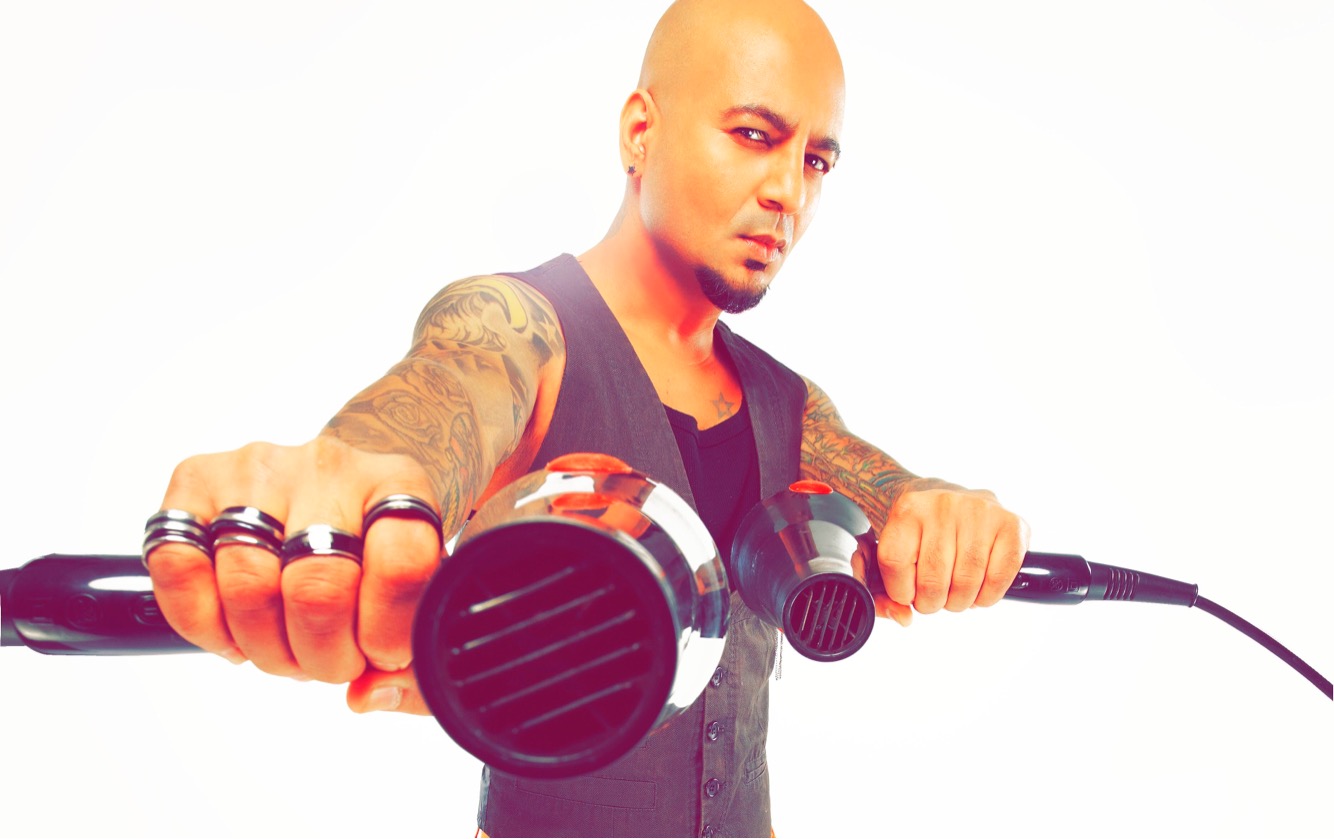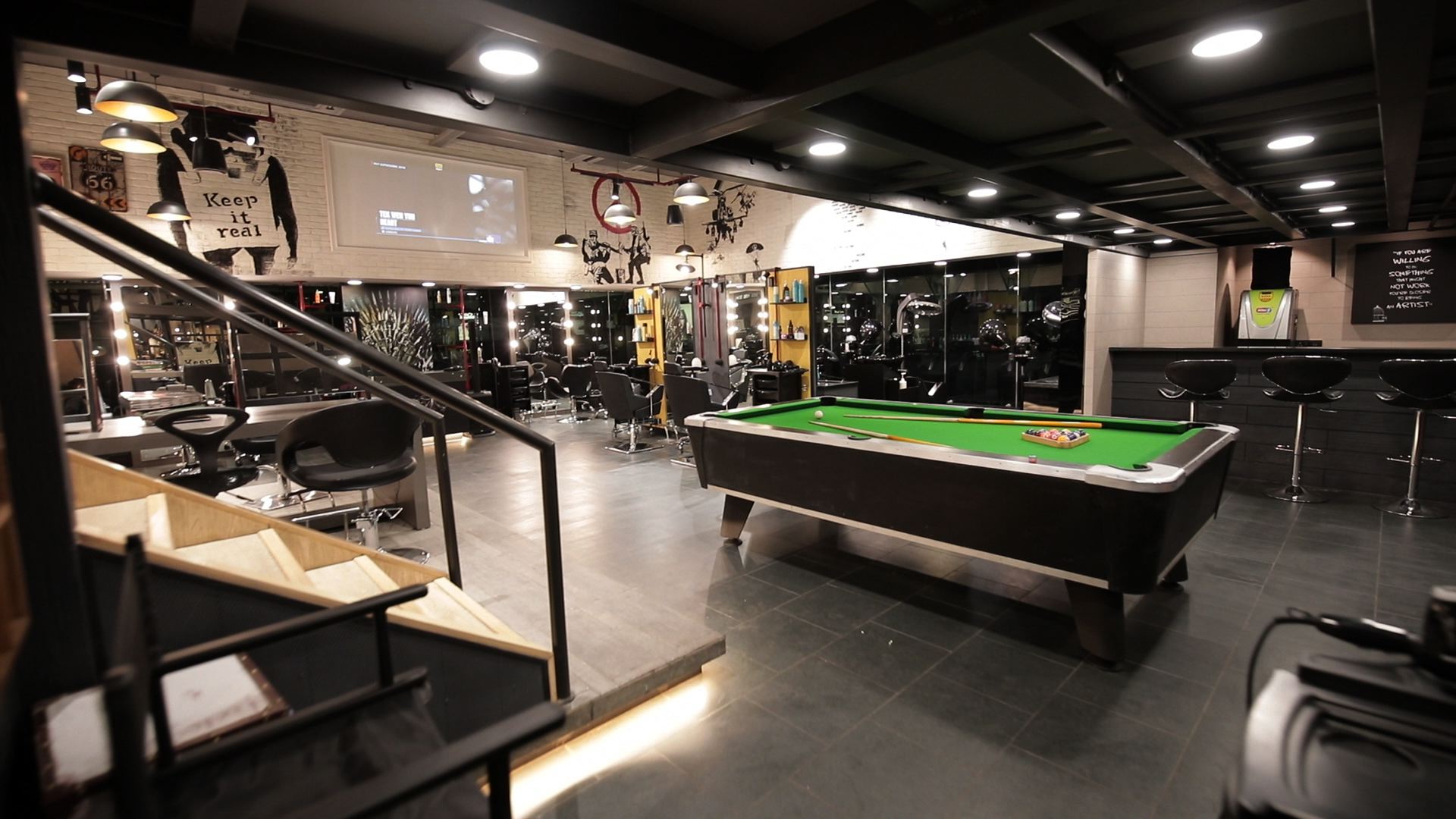 HA Salon
Hakim's Aalim Salon are carefully designed around Bohemian influences, echoing the freshness of a freestyle. Step into a world of individuality and take in the chilled-out vibe of a grunge styled interior interspersed with modern luxury. Self-indulgence has never been easier!
Testimonial
I had my first wash, cut and keratin treatment by Bashir Sayyed in Hakim's Aalim Varsova. He made the best effort to make me feel relaxed and consult me to find out exactly what I wanted. I left the salon feeling so happy and chuffed with my hair - I couldn't ask for a better experience. Bashir done exactly as I asked and to the standards that I had set. I am so happy with the result and can't wait for my next visit!
I love coming to this place again n again for it gives me a boost with a new hair style and a great feeling, every time. I have been coming here since 2007 and they are still the same-welcoming and makes one feel soo comfortable!! - 
I went for a hair cut and I'm pretty happy with the change. The stylist took her time and was committed to the process.. great results in the end! Hair was was gentle and satisfying. 🙂
Wanna get a haircut This is the best place Color cut trim or style You'll come out with a prettier face -